THE WORKS OF TINTO BRASS
---
The latest, and though at first it seems like a trifle, it's actually rather affecting and haunting. It's the usual Tinto Brass story of the past two decades: Jealousy as an aphrodisiac. The characters sure ain't deep, but there are some lovely moments. Léon's camera is named TINTA, and the catatonic hotel owner stares unblinkingly at a television set that is playing Brass's earlier film
Il tempo libero
, as the frames spell out the director's name.
This was shot in digital video, and the quality is remarkably good. The electronic mask was set at 1.85:1, which should solve all problems that all of Brass's films had suffered in their DVD transfers. It was so nice to see only one credit devoted to authorship, rather than Brass's usual two. Ahhhhh. I've seen this movie twice now. Didacticism on display again, with Tinto's perennial message: Never take your wife for granted; when she cheats on you, use the situation and your jealousy to rediscover her.


Previously Tinto produced or coproduced some of his films himself, usually under his Lion Film imprimatur, though, as a snipe, for
Action
he founded a one-project company called Ars Cinematografica. (It means "art" in Latin, but it sounds like something else in British.)
Monamour
was not a coproduction, but an independent production, by a new one-project company, Monamour Srl, and the credited producer is Carla Cipriani, better known as Tinta.
Occasionally I run into an artist or a scholar whose work resonates with my deepest being. Tinto, in his works from 1962 through 1971 and even a bit beyond, is one of those artists. It does not follow, though, that I can make sense of everything such an artist would do or think. When we go to the
distributor's catalogue page
for this movie, we read the plot synopsis, which was surely penned by Tinto himself:
"MONAMOUR" is the love-story of a Venetian girl — MARTA — and a Frenchman — LEON (hence the Franco-Venetian crasis of the title combining the terms "mona" and "amour." The story takes place in Mantua, a city rich in cultural evocativeness and sensual stimuli from food, music, art, the frescoes of Giulio Romano, etc., at the "Festivaletteratura," held there every August. Its duration (5 days) conditions and underlines the relationship between Marta and Leon, conferring on it the romantic flavour of a "brief encounter" brought to incandescence by the precariousness of the circumstances. Not least the presence of DARIO, Marta's Milanese husband, too tied up in his duties as an editorial manager to be aware of his wife's sexual and sentimental drifting. Her adultery — all in all, a repetitive and almost banal occurrence — assumes an enigmatic and unexplored importance thanks to the progressive slide from paranoid jealousy of one who feels himself betrayed, in that intriguing and surprising aphrodisiac of one['s] discover[y of] the fascination of lies, as [he] spies [on] the unconfessed desires of his partner. As it happens to Dario when he finds Marta's diary, the pages of which reveal to him the intoxication of the prohibited, the vertigo of suspicion and the voluptuousness of doubt, inflaming him with renewed passion for her and giving the proceedings the pressing suspen[s]e of an erotic-psychological thriller.


You see? I'm entirely stumped. A thriller? This is a thriller? The cultural evocativeness is barely evident on screen, though it was surely enjoyed by the movie's crew during off hours. What an author thinks he's writing often has nothing at all to do with what his audience experiences.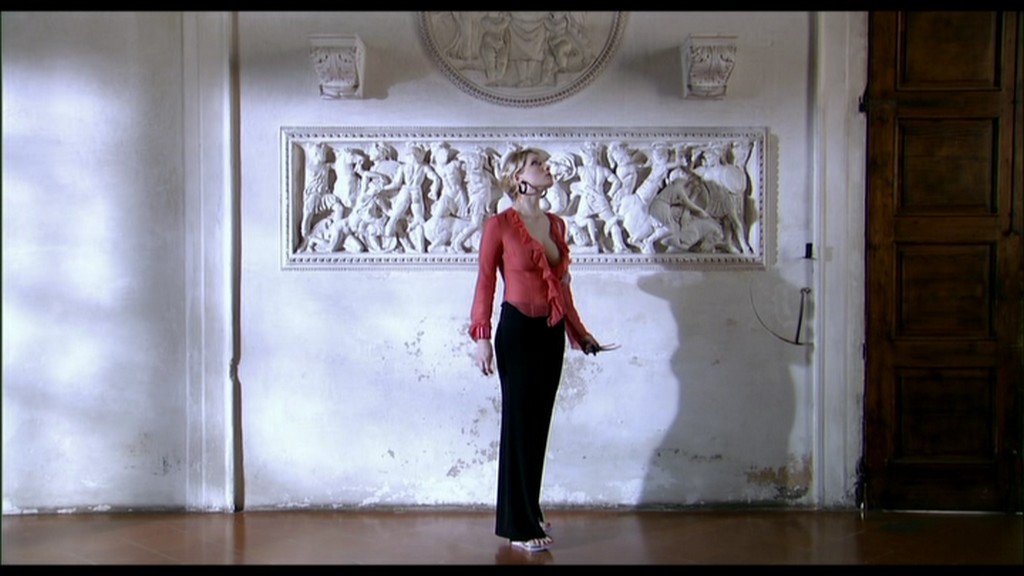 Vaguely reminiscent of Roberto Rossellini's
Journey to Italy
(
Viaggio in Italia
)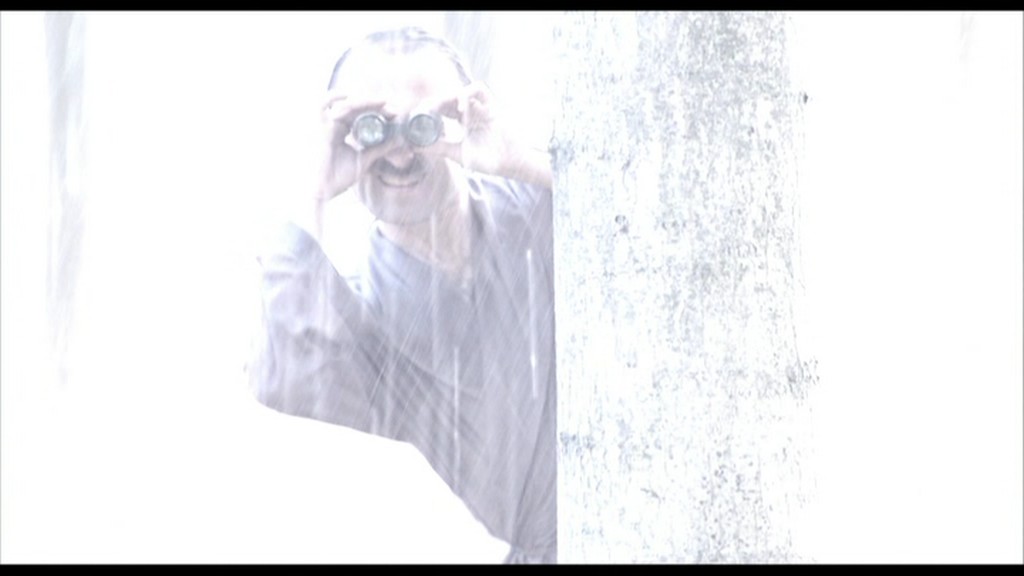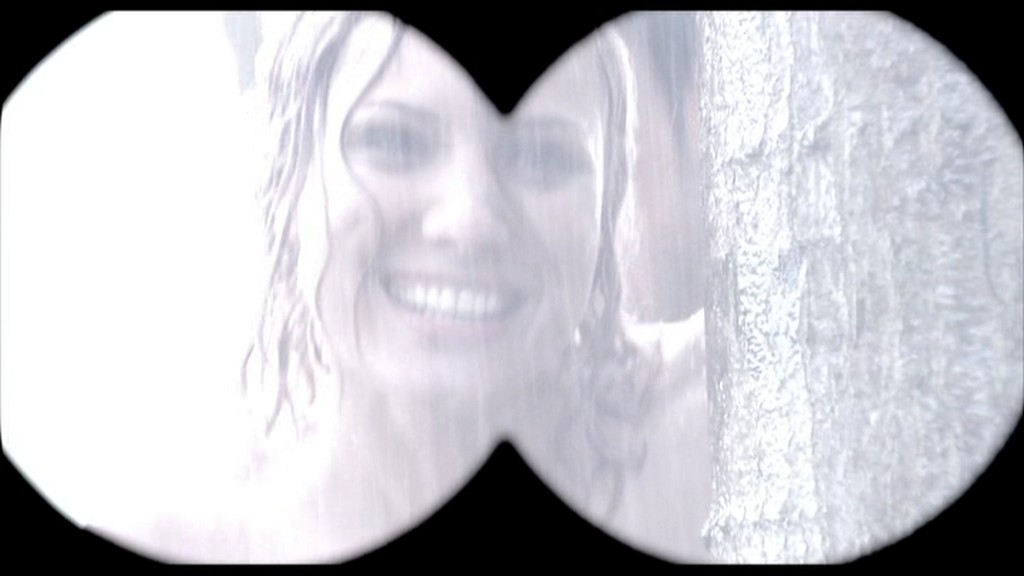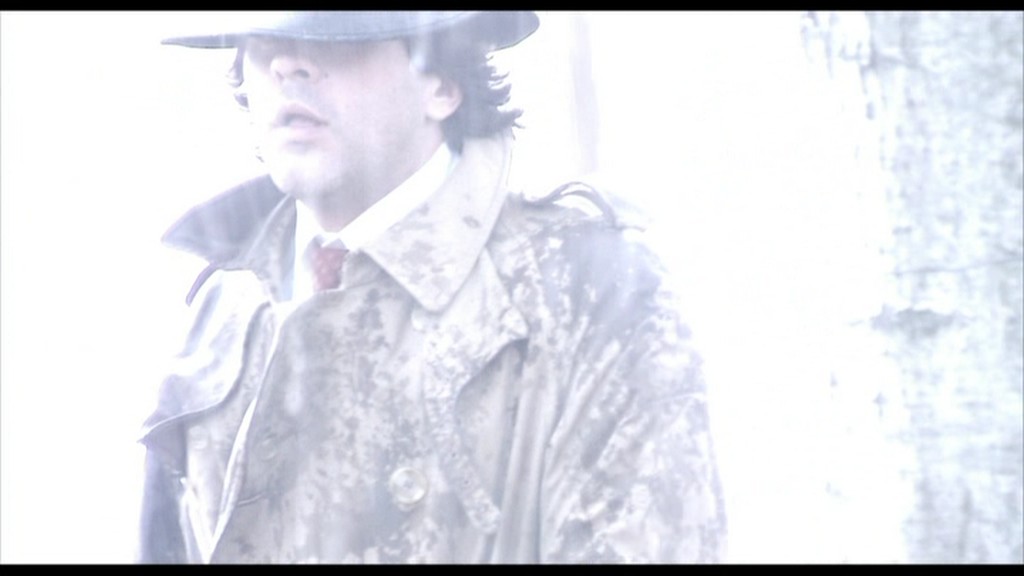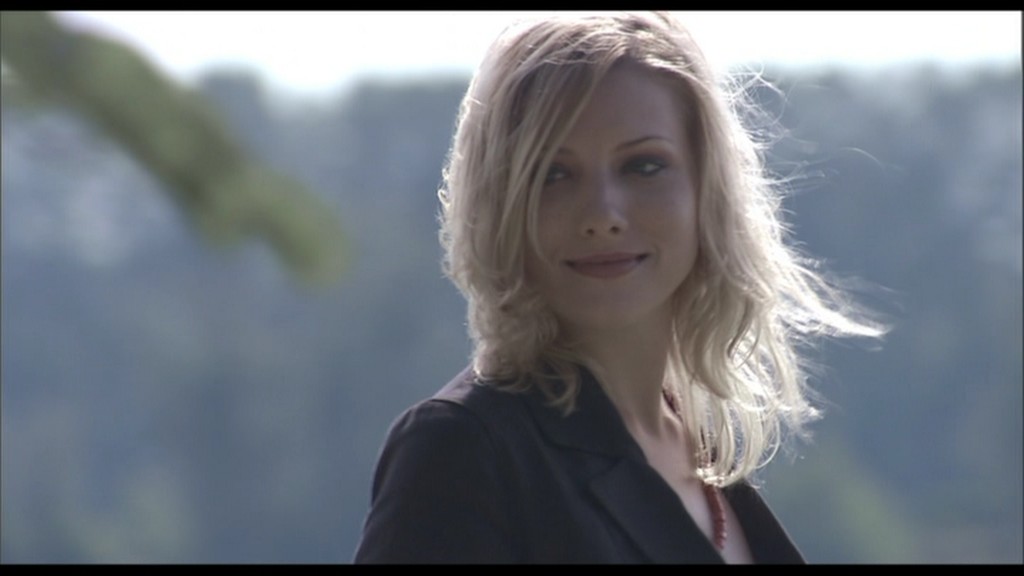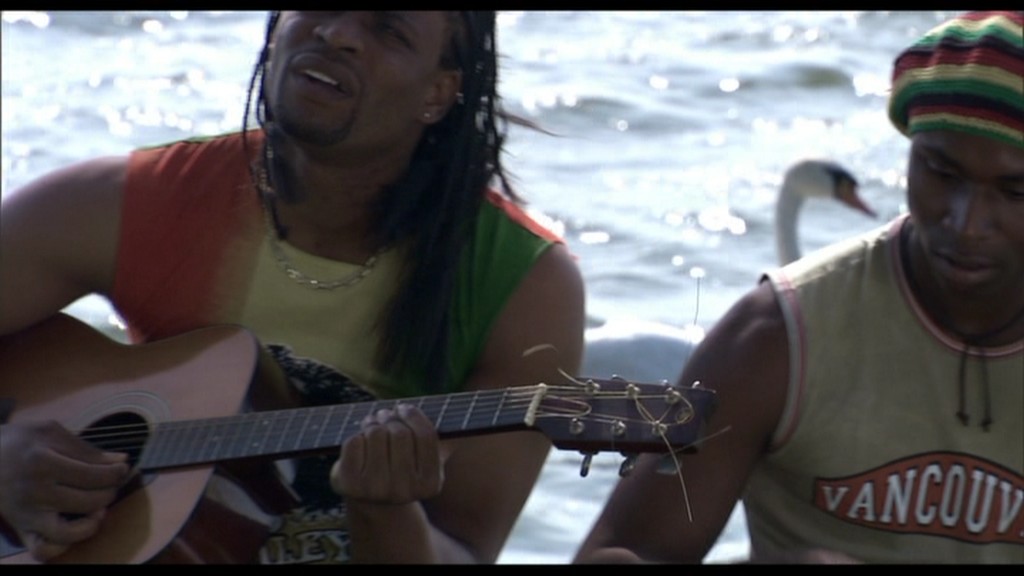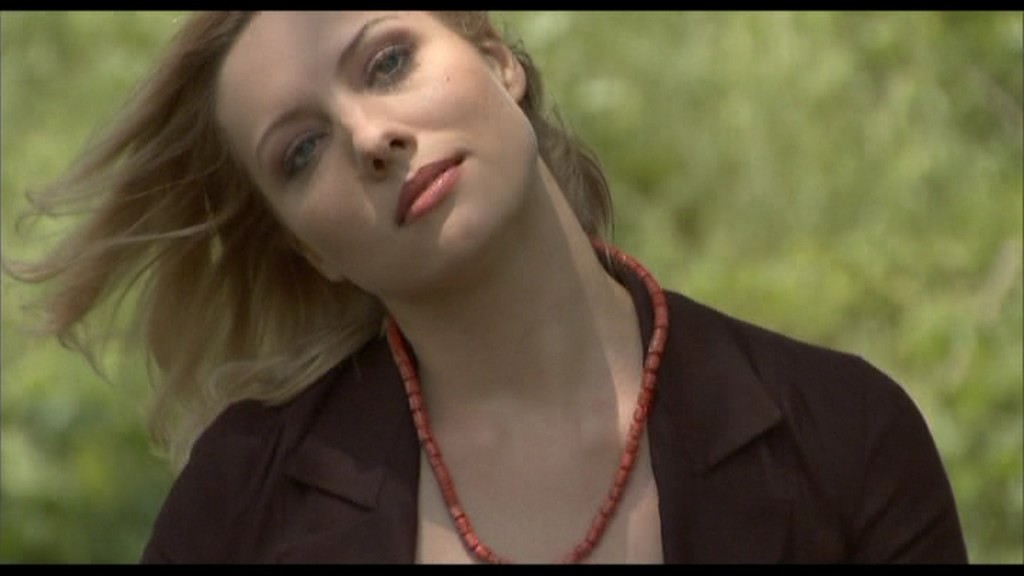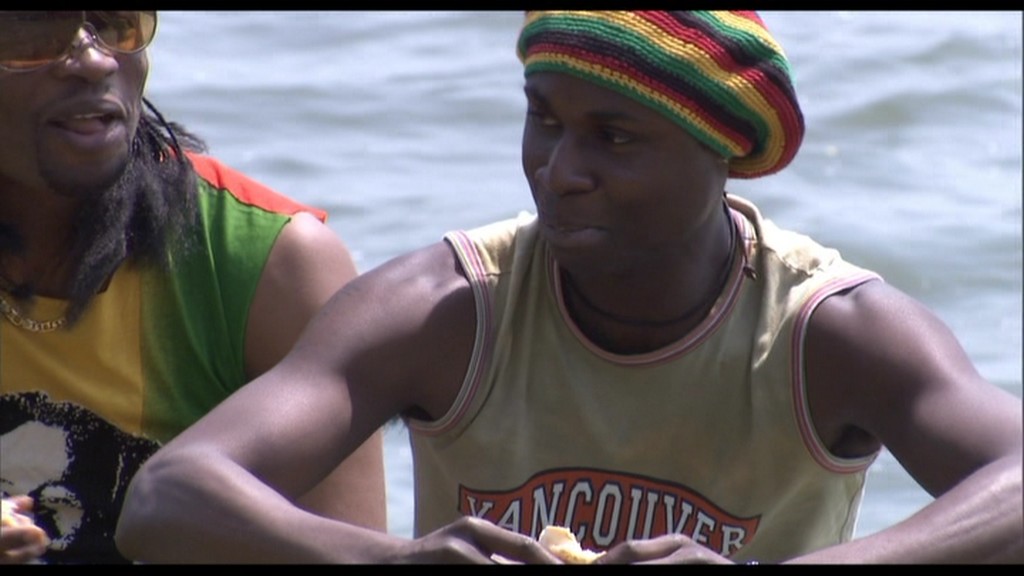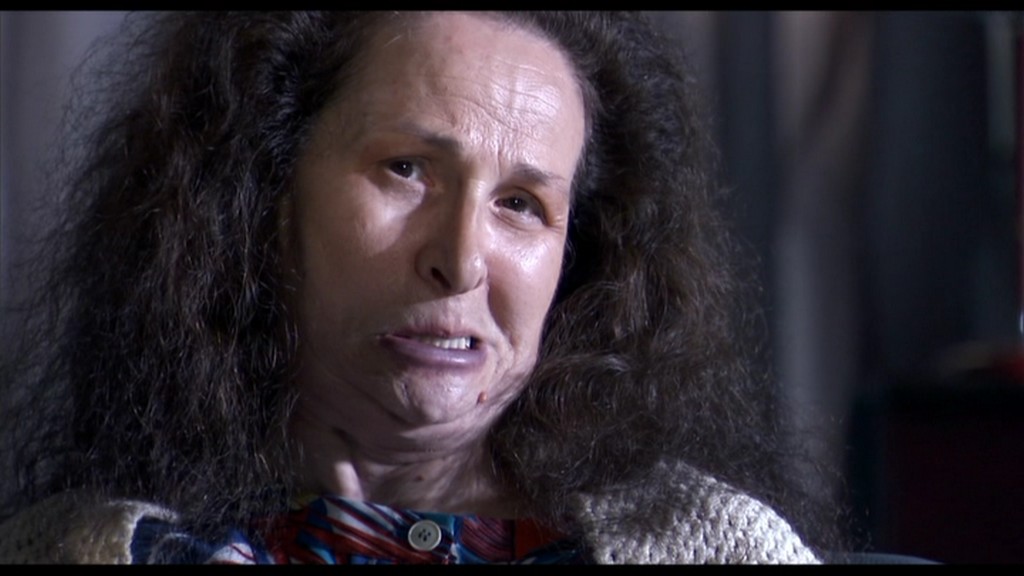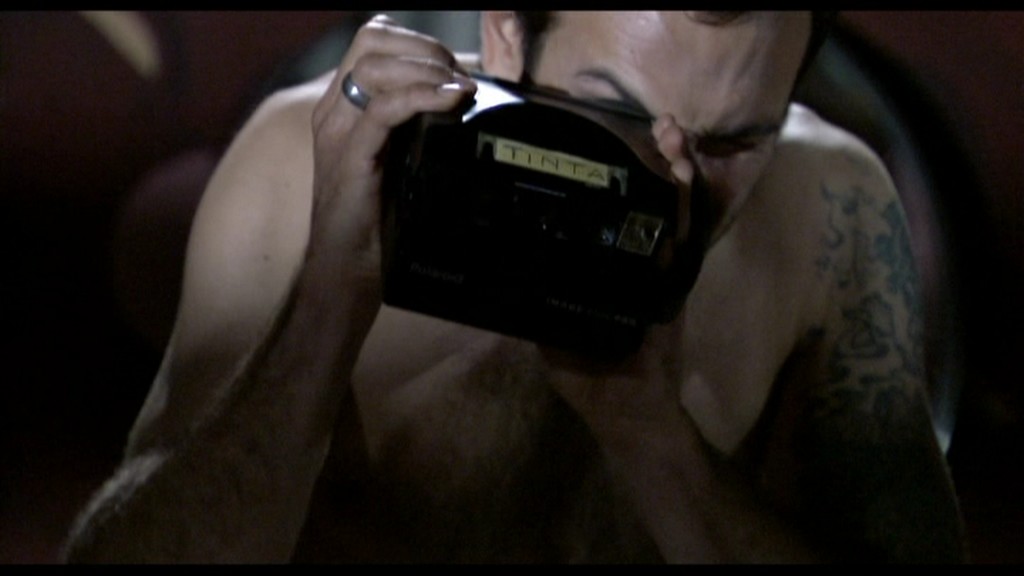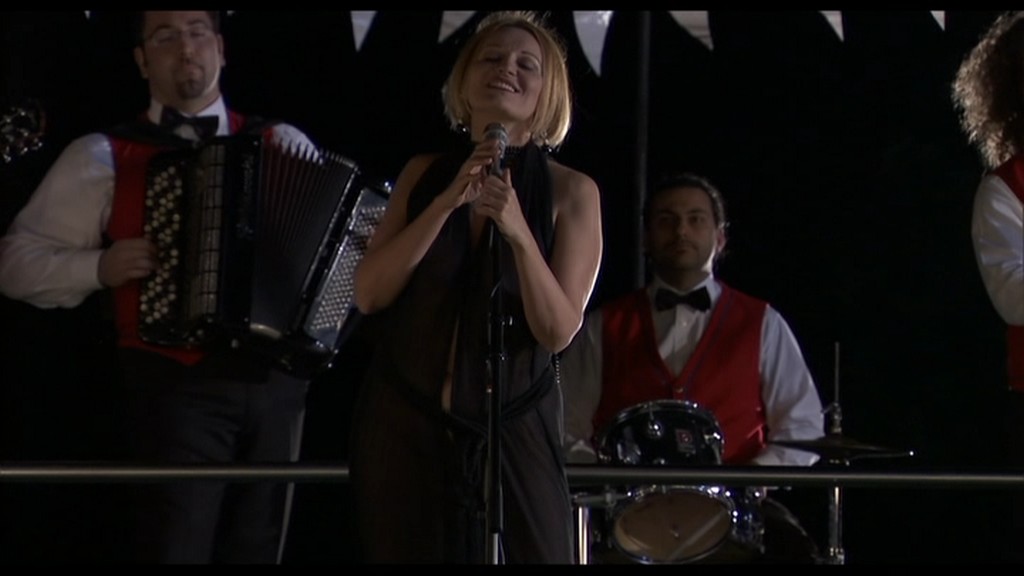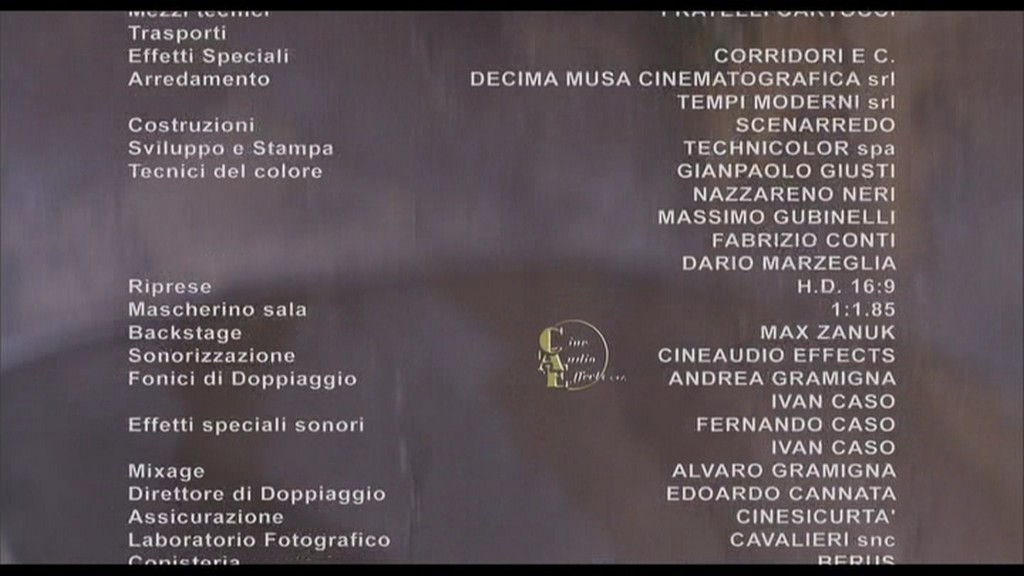 ---
| | |
| --- | --- |
| | |
| The Italian Region-2 PAL DVD, which will not play on most US equipment. | The British Region-2 PAL DVD, which will not play on most US equipment. Optional English subtitles. The Brits didn't understand the Venetian pun in the title, did they? |
---