THE WORKS OF TINTO BRASS
---
I really like what one of the lead actresses, Maruska Albertazzi, had to say: "He's a director who's less obscene than he thinks." Ironically, she graduated with honors in Media Studies with her dissertation on
The Key
. So she gets a job working in a Tinto Brass movie. Oh, some people have all the luck. As for me, it's back to the old grind....
TINTO BRASS EXPLAINS: "Il mio film è... indubbiamente fallocentrico, anche se, malgrado il punto esclamativo del titolo, più fallocritico che fallocratico!" My friend Marco kindly pointed this quote out to me and translated it too: "My movie is... undoubtedly phallocentric, even though, despite the exclamation point of the title, more phallocritical than phallocratic!" So there.


If you want to read what the press releases and the paparazzi are saying, check out the following sites:


COMMENTS UPON FINALLY SEEING IT: Well, this one comes as a shock, but not because it's shocking. The shock is simply that it isn't shocking, just extremely explicit, with screen-filling close-ups of female genitalia. The stories are rather unremarkable, but it took me a third (or was it a fourth?) viewing to get it. This is sheer didacticism, made to desensitize the audiences to all the sex. And once you understand that and get over it, you can watch it again and actually enjoy yourself and even laugh pleasantly. As with all of Tinto's erotica from 1985 on, the couples have nothing in common with one another apart from the hots. No mutual interests, no mutual expertise, no mutual anything, except mutually large monetary inheritances. I guess that's the point. Few real-life couples have anything in common apart from television-watching, beer-drinking, and mortgage payments. Tinto addresses real people's everyday concerns and shows ways to cope.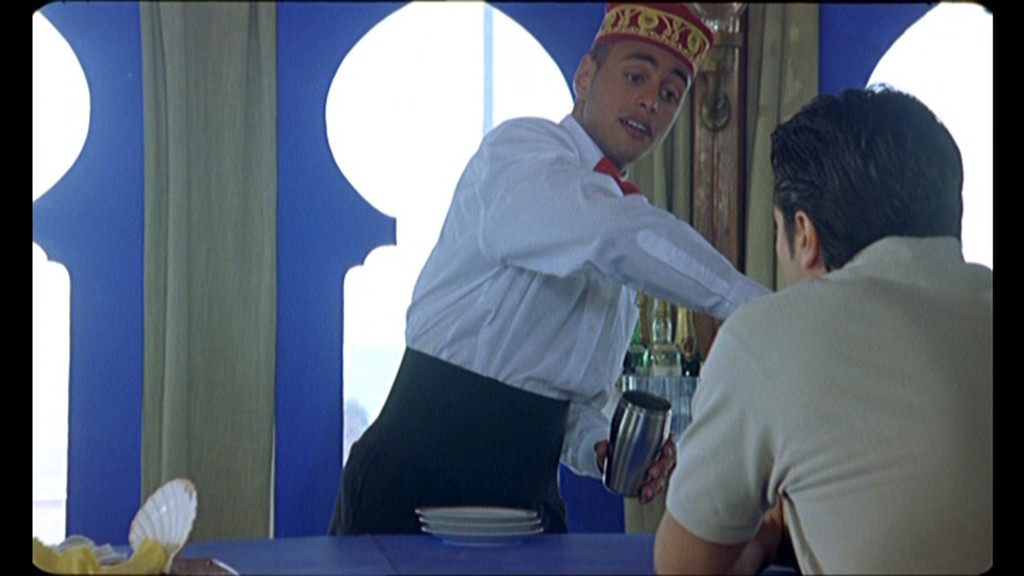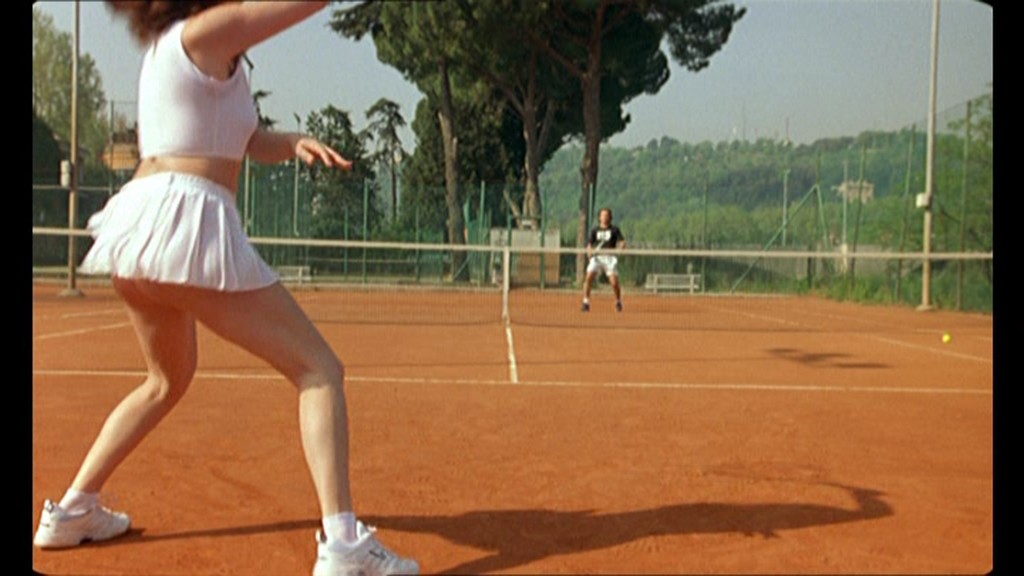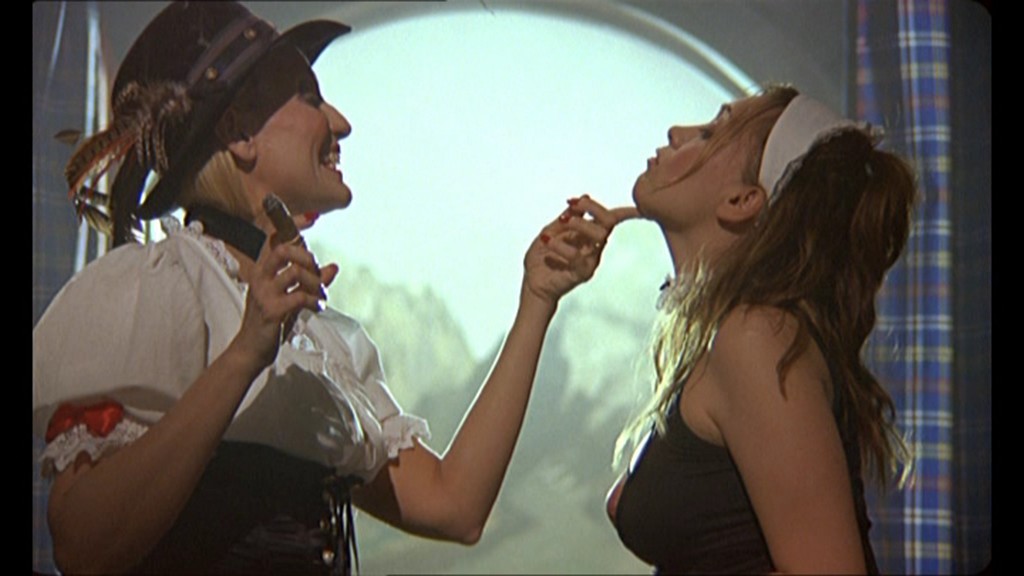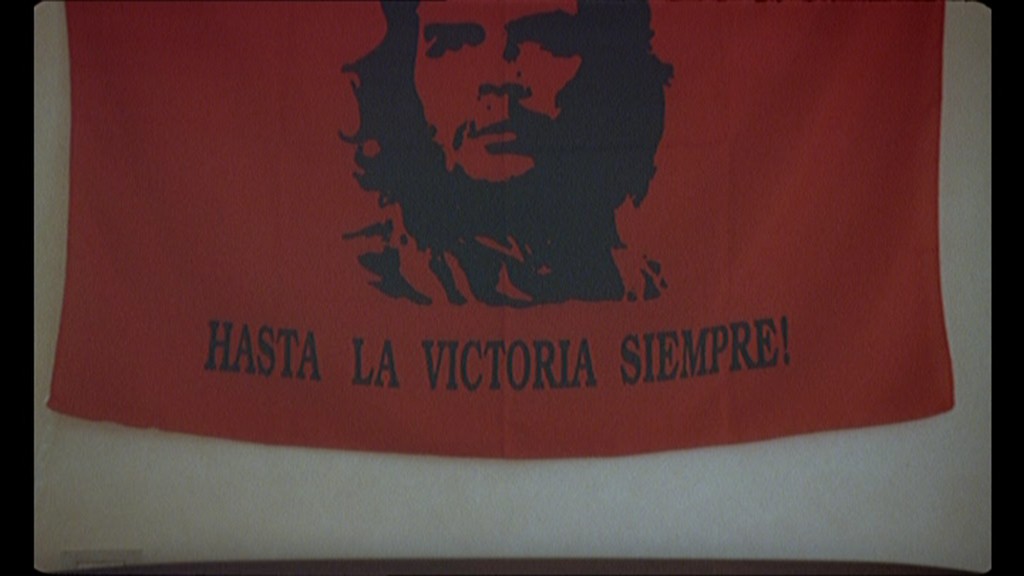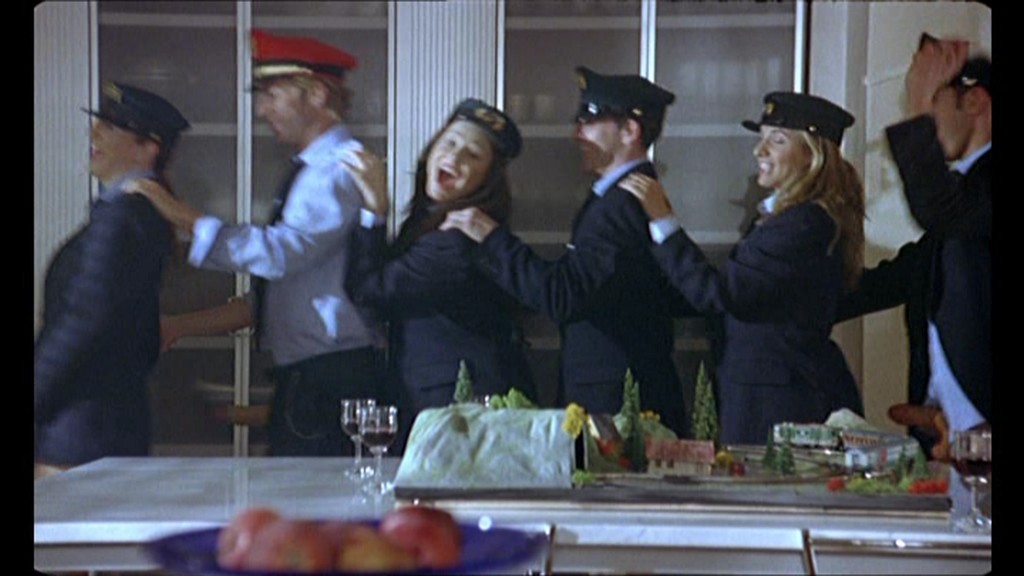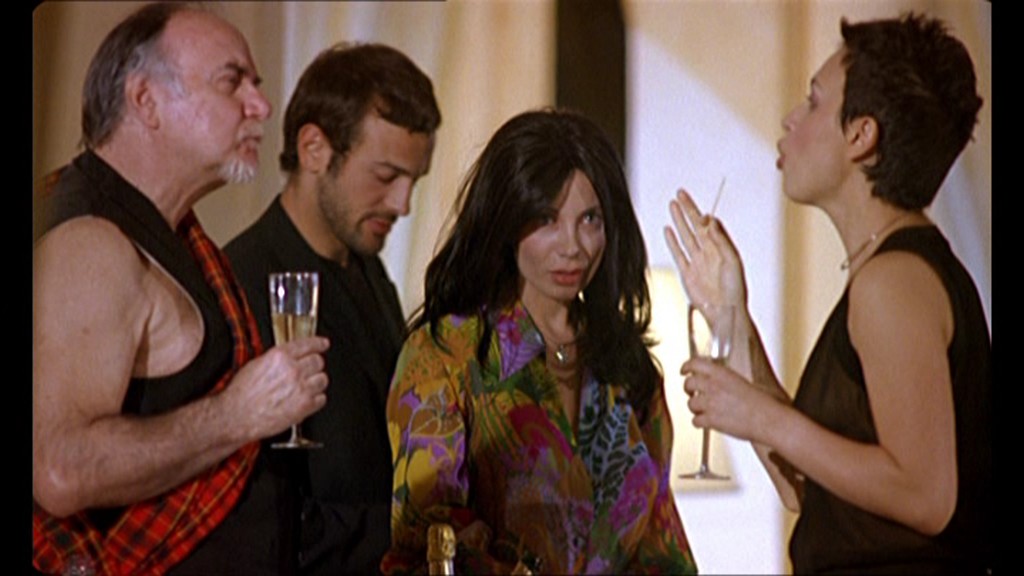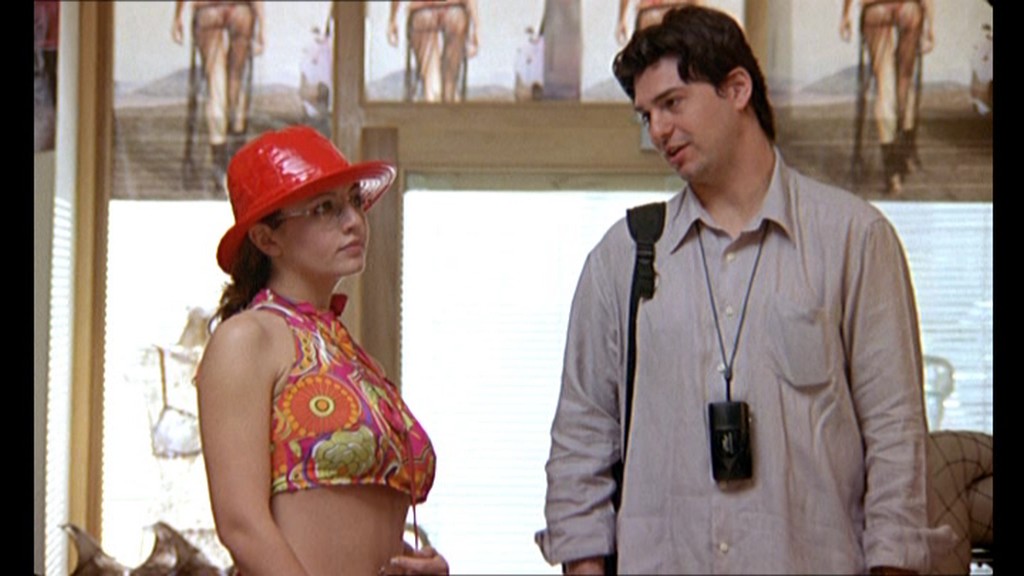 How many of you cinematographers would like to tackle this next scene?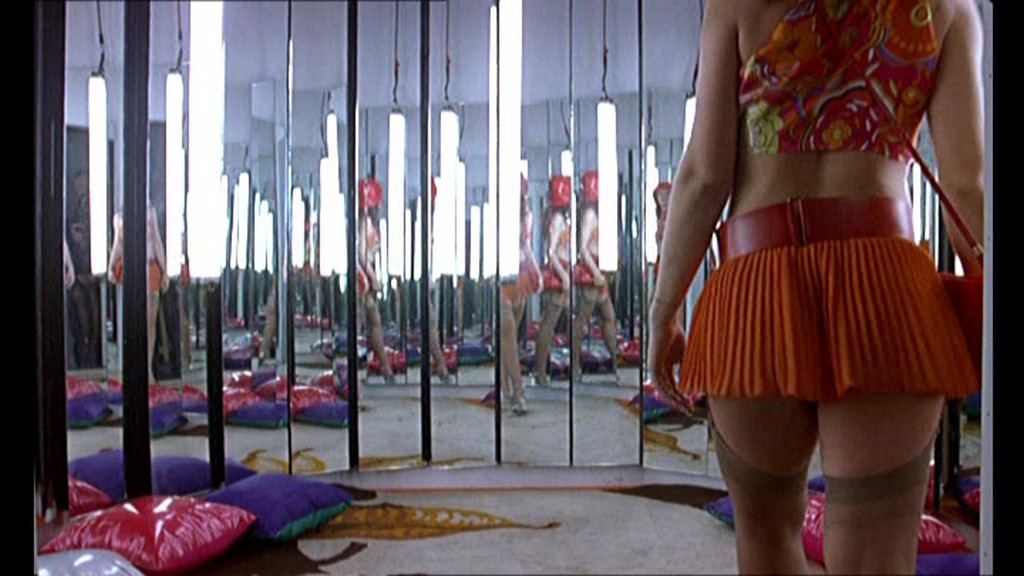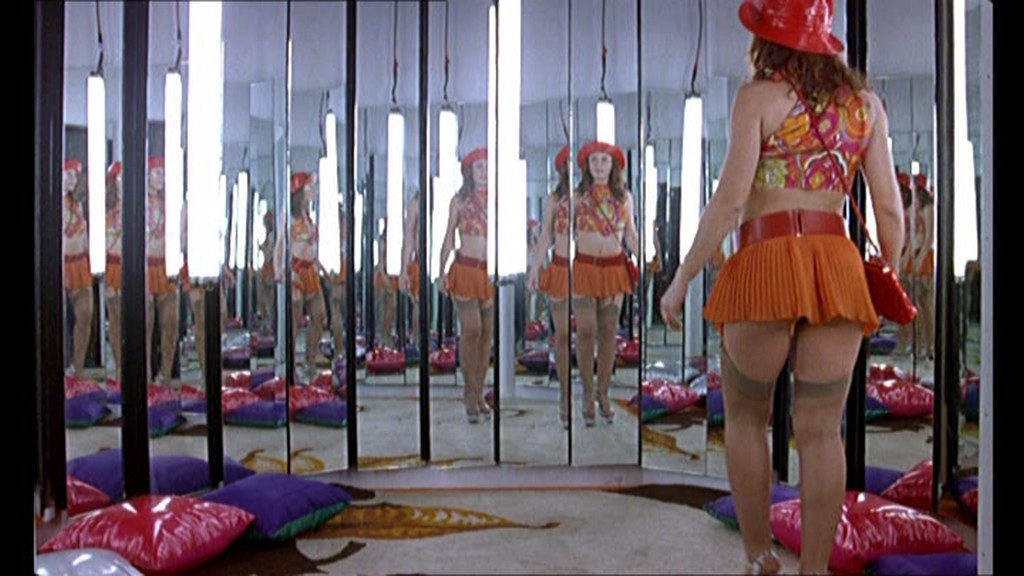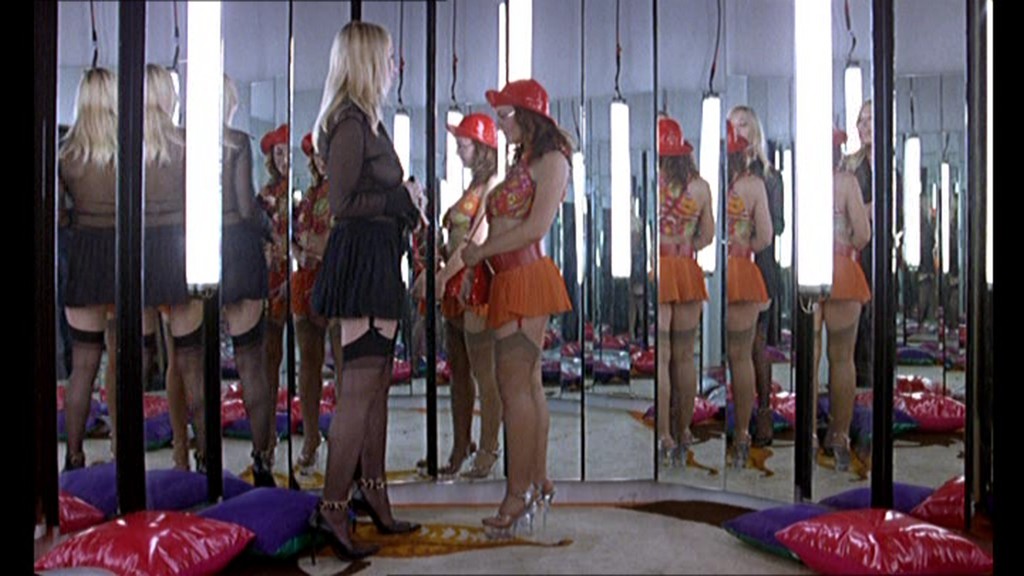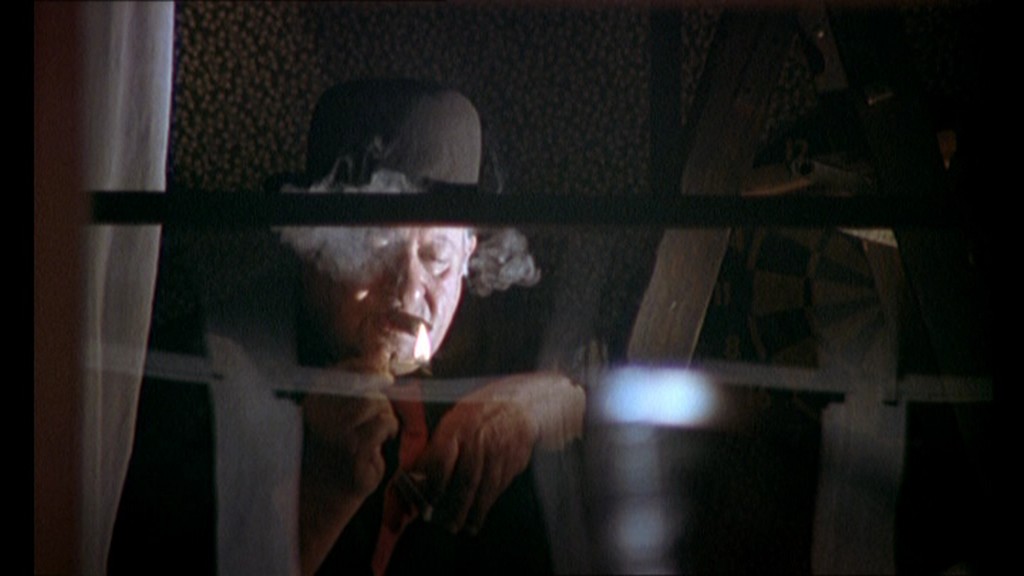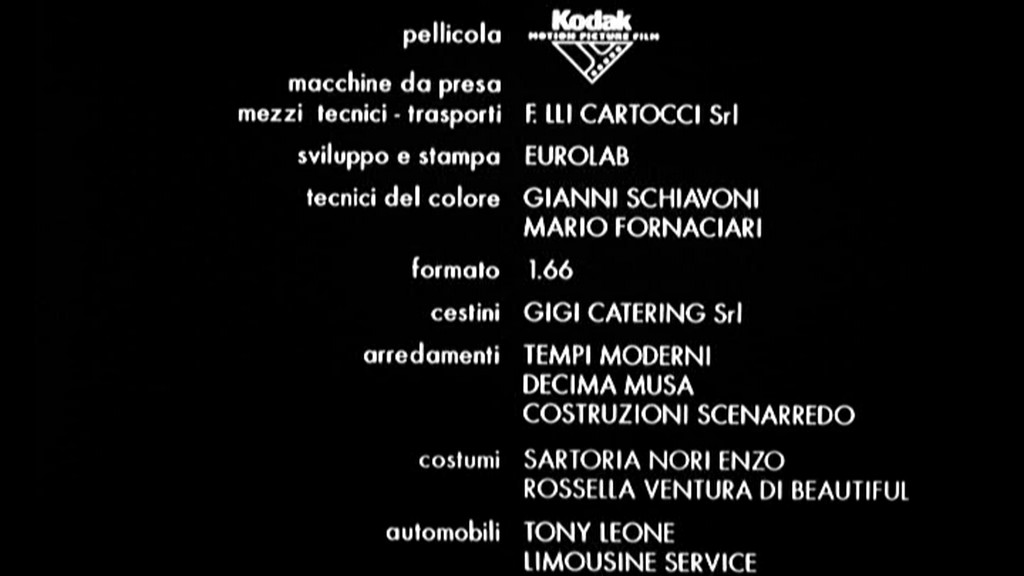 For once, it's pretty much right. We're seeing a little more image on video than we would at the cinema, all the way to the rounded corners of the camera aperture.
---
| | |
| --- | --- |
| | |
| The Italian Region-2 PAL DVD, which will not play on most US equipment. Option for Italian captions, which are quite helpful for non-Italians who get lost with all the dialects. Charming little behind-the-scenes featurette in the supplements with a catchy tune and the enchanting sight of Raffaella Ponzo giggling ever so freely. Verily, everyone in this docu is enchantingly free. | The US Region-0 NTSC DVD. Both long and short versions are available, so be careful to order the longer one! |
---